In what seems to be countless hours of searching for furniture, ideas and decor pieces I've accumulated a number of images that captured my attention. Today I'll share some inspirations for boys rooms from store display areas.
1. Pottery Barn Kids
They always have some interesting vignettes and beautiful furnishings and decor for kids and babies, but often I find it to be 'already seen again'... While I am not crazy for themed kids bedrooms, I did not find it very inspiring to face Star Wars merchandise visit after visit and was pleasantly surprised finding some picture worthy vignettes for boy's room:
I love the idea of having a 'dictionary' definitions on wood planks as art not to mention these great black and white portraits.
I love both lamps but world map pin board even more.
I was tempted to buy this burlap pin board until I heard the price ($99). I left thinking it might be fun project to make.
I really like the use of this wire shelf to hold legos (or other small toys). While Home Sense has a number of wire shelves I have not seen anything similar yet - or did not just pay enough attention.
Like: \brother\ definition, display shelves for books, chair
2. Other...
Love these and they would be perfect for a boy's room. I passed them up even with great price point as I find the whole Cool Britannia style overdone at the moment. I found these at Cornerstone Home Interiors.
Found this great setup at Elte.
Found at Target, I really want a world map for my son's room and did not have a chance yet to visit antique shops for something older looking.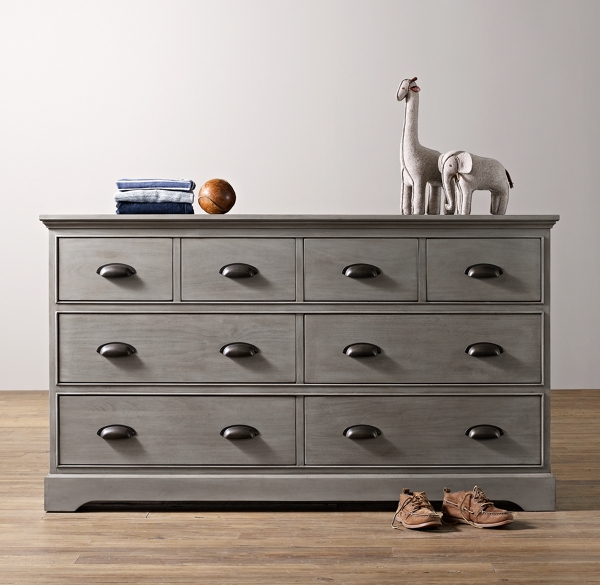 Purchased this at Restoration Hardware outlet. Since my son has just turned 6, I find this to be a right combo of baby and 'you are a big kid now'...